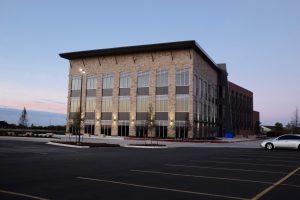 The Pipeline at Fritts Farm is a new mixed-use development that is currently under construction in Moore, Oklahoma within the central retail and business corridor of SW 19th St and Telephone Rd.
The Pipeline is located south of Dick's Sporting Goods, Target Corporation, The Home Depot and Hemispheres along with multiple retailers and restaurants.
We have approximately 17 acres in this development, which includes a 4-acre pond and 3 tracts of land that are adjacent and surround the pond. We have an anchor office user, ComputerRX, who has purchased approximately 6 acres of land for their software company. It's building will be a 3-story office building with 50,000 square feet of space.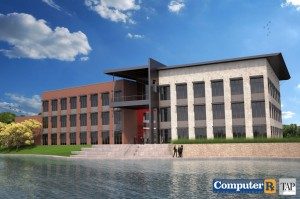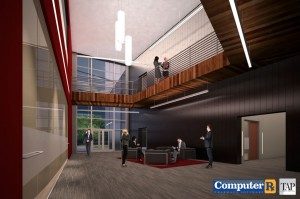 Our idea for The Pipeline is that it's a unique mixed-use development in our overall Fritts Farm development where we have office, business, retail and residential use in our PUD (planned unit development) plans. And, since we're in Oklahoma, the energy and agriculture industries are part of the heart and history of Oklahoma. We believe pipelines and pipe fences represent Oklahoma. We view our development to have energy about it where there are "deals, work & business in the pipeline".


The Pipeline = Where Life & Work Flow.